Rachael's Ink provides consulting customers with support for all types and sizes of businesses. We're methodical and strategic in how we approach your business's growth. It's important to us that we understand your unique business processes and goals so we can customize a strategic solution for you.
We'll take you through a high level review of the steps we take to develop, implement, and action on your unique plan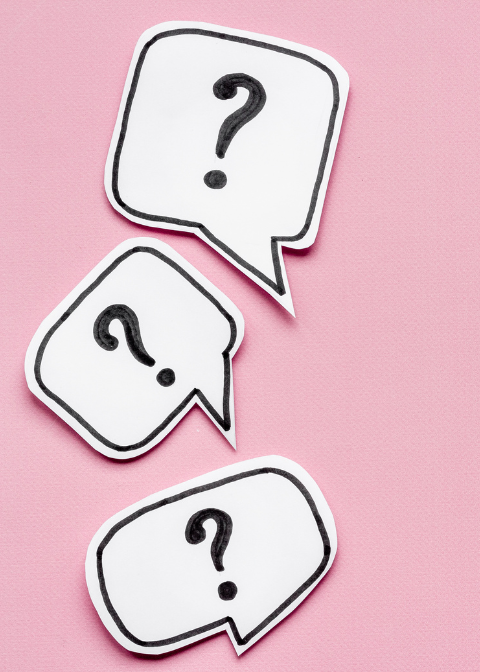 Discovery
Understanding your business
In a consultative approach, we'll dig in and ask the questions that help us to align with your business. Having consulted with hundreds of businesses, we know how to align and develop your goals quickly.
Common questions:
Where you've been
What are your goals
What's worked in the past
Strategic Planning
Mapping your processes and identifying tactics
Now for the fun part! With a good understanding of just what it is that you do (or your business does), we'll spend the majority of our time here. We will map your process for sales and marketing.
From there, we identify the tactics and measures we intend to implement when it's time to launch and develop the Key Performance Indicators (KPIs) we want to measure, keeping in mind our identified goals.
Remember:
Goals lead our planning initiatives
Strategy & Tactics tell us how
KPIs measure our results and provide data
Data tells us what to Stop and Continue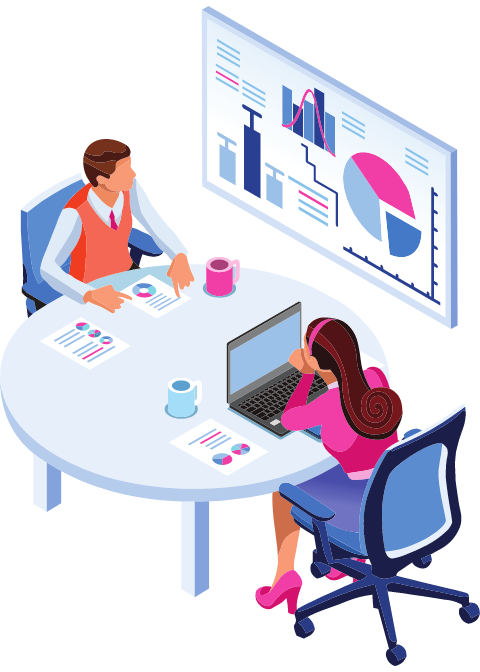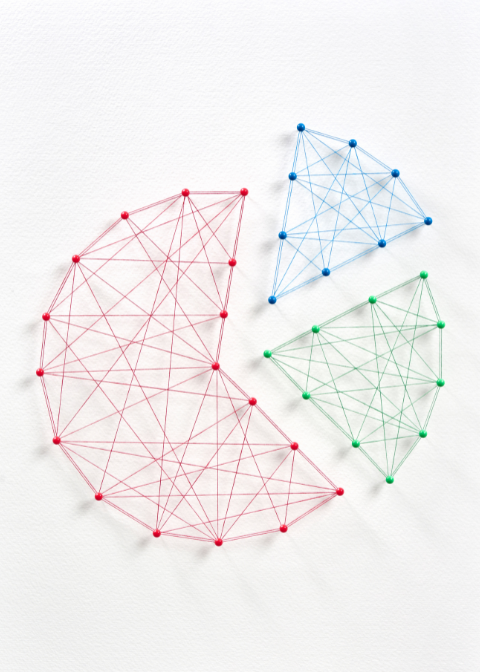 Data Analysis
Iterate or Do More?
That is the question when it comes to your marketing and sales efforts. The KPIs we identify will set the stage; we'll also lean on industry benchmarks when needed to determine the success or failure of a tactic or part of the strategy. It can take a good six months before we see real results from implementation.
Don't forget:
There will be failures
There will be WINS
Data will provide direction
Schedule a Consulting Session