Meet the team
Rachael's Ink is a solely owned inbound consulting firm based in Northwestern Vermont. Rachael has a vast network of marketers, sales experts, and technical support contacts that may lend a helping hand from time to time. We primarily work with HubSpot customers as that is where our expertise is most deeply rooted.
We are optimistic, energetic, and strategic
We are inbound strategists with deep HubSpot product knowledge. With roots in the non-profit sector, we learned how important it is to solve for the customer.
Consulting with customers as they grow their businesses oftentimes they too are wearing multiple hats, which helps create a relatable and collaborative engagement.
Regardless of industry and sector, adaptability and flexibility are required in every role because goals change, markets change, and customer needs change. We believe it is important to understand the overall company goals and how we can achieve them together while maintaining flexibility and adaptability.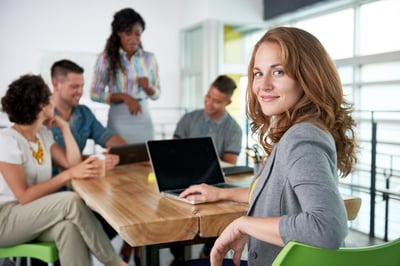 We're most excited to see your business grow using the HubSpot platform, and setting strategic goals keep us optimistic about outcomes and success.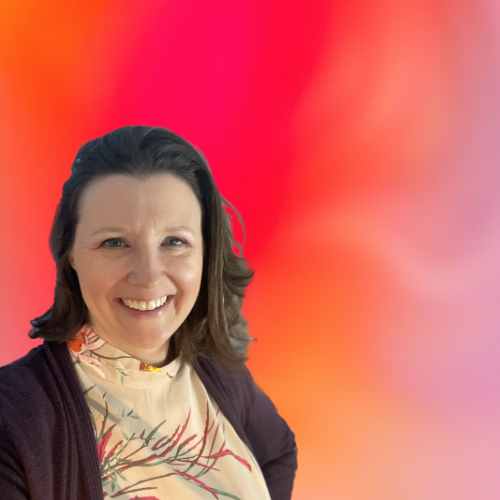 Rachael Sink
Owner/Founder
I don't recall when I became this way, but I've always been most interested in truly solving for the customer. I believe that when we do that, we improve their experience, and they will come back. Our customers are the backbone of our business, and I'm here for it!
Fun Fact: My first marketing job was promoting and doing market research for Red Bull (which means I drove that fun little car around).
We're authentic and transparent
Transparency and authenticity or two additional values I'd add. That is because, without them, we cannot have consistency, thoroughness, or be effective.
You can expect a well-organized experience.
First will conduct a discovery call and identify the work-to-be-done
We'll have a weekly meeting cadence and determine responsive needs for both parties
We'll establish due dates and responsibilities.
We'll communicate with openness and transparency.