Connecting
Your Way
Building a community of professionals.
You'll find resources for in-person engagements, networking opportunities, virtual and live events.
Building Your Professional Community
We're here for you when you need us.
Whether you want to explore on your own, meet new people, get tips on networking, find a resource to review your resume or CV, we're here to support you build your community and share information.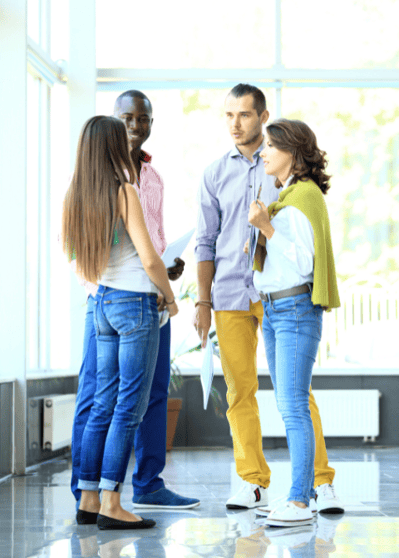 Our Features
Why Choose Us?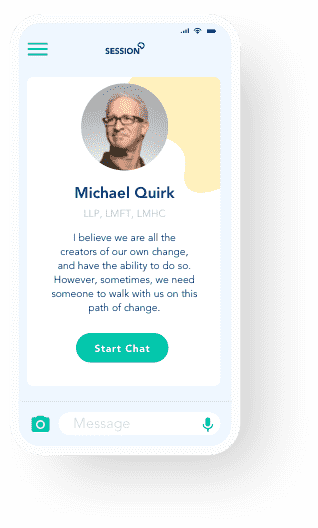 Industry Professionals
This is the place where industry professionals find out the best programs and connect with others.
Community Engagement
We'll share with the most popular ways people are creating and accessing communities.
Diverse Groups
If we're always in the same social settings, surrounded by the same people, then we're only learning from those like us.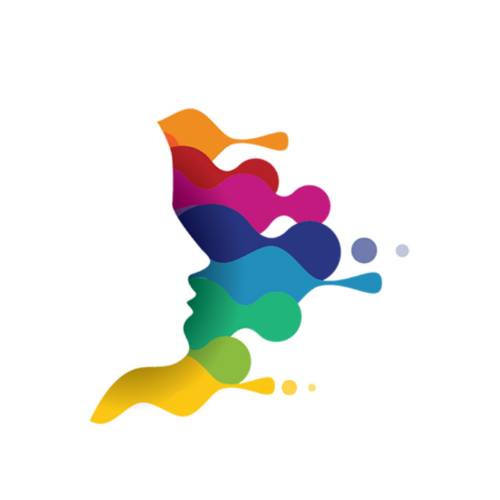 Services
The Path To a Better Connections
Community Membership
The community membership gives you access to other professionals who share their expertise.
You might find access to new groups to join, courses, webinars, and training.

Resume Review
Community members may offer these services to help you build a resume.
Looking to change careers? Get career transition tips.
Industry experts can give you unique insights into applying for your next new gig.
Professional Networking
Ask to be introduced to someone! Reach out to new members. Curious about finding a mentor or coach?
Schedule a 1:1, and we'll work to find your place in the community.