RevOps
Your Way
Inbound Marketing, Sales and Services success takes time, effort, evaluation, and iteration.
As HubSpot experts, we aim to lighten your load by developing goal-driven strategies and tactics to grow your business. The community you create with your business is what will power it long term.
Building Your Business
We're here for you when you need us.
We hear it all of the time. "I want to generate more leads via my website", or "I want to nurture new contacts", but "I just don't have the time or the resources to do it."
Let us help you. We work with you to identify your:
Goals
Priorities
Plan
Strategy
Tactics
Evaluate the data
Iterate based on the data

Why wait? Reach out to us today for a Free one hour consultation.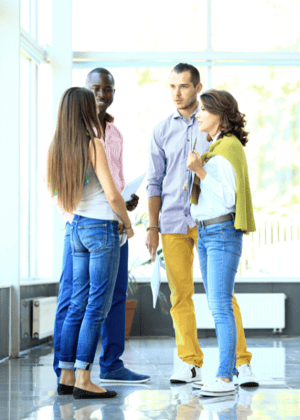 Industry Professionals
We're industry professionals with 10 years+ marketing and sales experience for B2B and B2C businesses.
Strategic Alignment
We'll bring together your sales and marketing teams for strategic alignment quickening your sales to customer cycle.
Proven Growth
We are dedicated to ensuring your business growth. We've helped hundreds of customers grow their businesses online.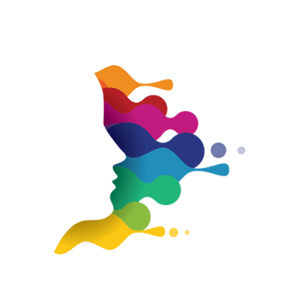 Services
We provide consultative direction and action
Consulting
We ask the questions that help us to understand your business and guide our planning going forward.

Planning
We'll use the information from our discovery sessions to develop a strategic plan for your business.
Actioning
We'll work closely with you to action on our priorities and evaluate, and adjust based on outcomes.